PADI Discover Scuba Diving
Discover Scuba Diving
Looking to discover the thrill of scuba diving? Our Discover Scuba Diving program is the perfect introduction to this exciting underwater sport! Our expert instructors and top-quality equipment ensure that you feel safe and confident as you take your first breaths underwater and explore the ocean.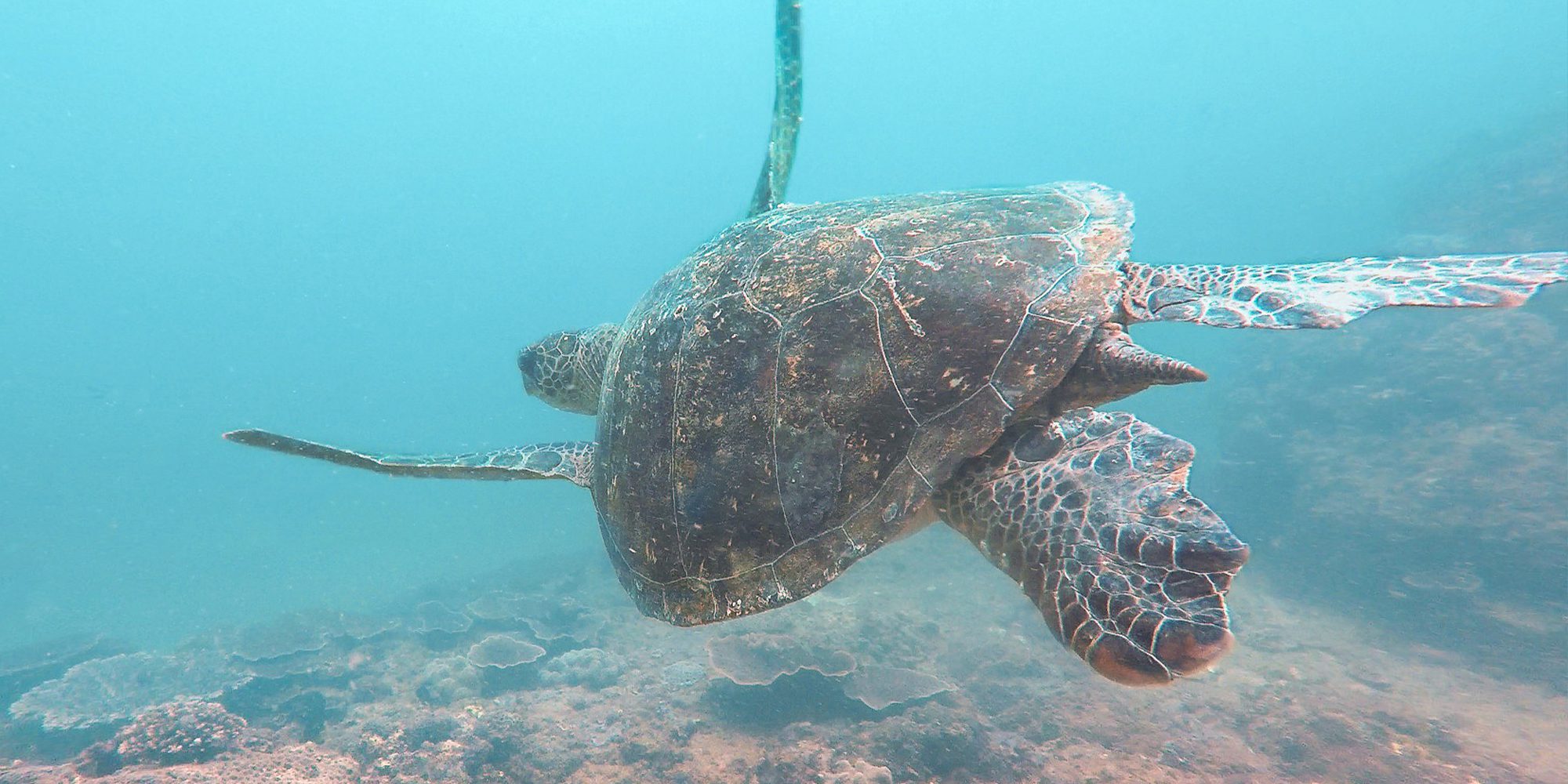 What is Discover Scuba Diving?
Have you ever wondered what it would be like to breathe underwater, but you don't yet have a scuba certification? Maybe you have always wanted to see corals, fish, and turtles up close in their natural habitat?
This is your chance to try out scuba diving without the commitment and time frame of the full scuba certification course.
Our Discover Scuba Diving Program is a day-long adventure in learning the ins and outs of diving. Our wonderful PADI Professionals will make sure you feel safe and comfortable the whole time, while still making it a fun and memorable experience.
What you can expect
After the necessary paperwork is sorted out at the shop, your course will kick off at the pool. You will go over all the scuba equipment, hand signals, and other skills used throughout your dive. In the pool, you will be practicing using these in a shallow water setting where you can get a feel for what it's like to move around underwater with your gear. This all will be followed by an open water dive at the beautiful and lively Mudjimba Island!
On departure to Mudjimba Island, our trained crew will provide a thorough briefing about diving this site, and will answer any questions you may have about it. Once the boat exits the calm waters of the Mooloolaba River system, it is around a 15 minute ride to Mudjimba Island. The vessel will be moored and our crew will help you set up to get in the water.
Your 2 dives are planned to last for up to 50 minutes or until you've breathed through your tank of air (whichever one comes first). That's just under 2 hours underwater!
On the boat, you are provided snacks and water. Feel free to bring along your own snacks if you have allergies or would like more substantial food.
Duration:
9am – 4pm
Prerequisite:
12 years or older
Certifications:  
This is not a certification course, however this is an experience where you will definitely get a feel for what it takes to explore the underwater world. You do not need any prior experience to scuba diving, but you will need to ensure you meet the age and health requirements before proceeding. Please contact us if you have any questions at all +61 7 5444 5656.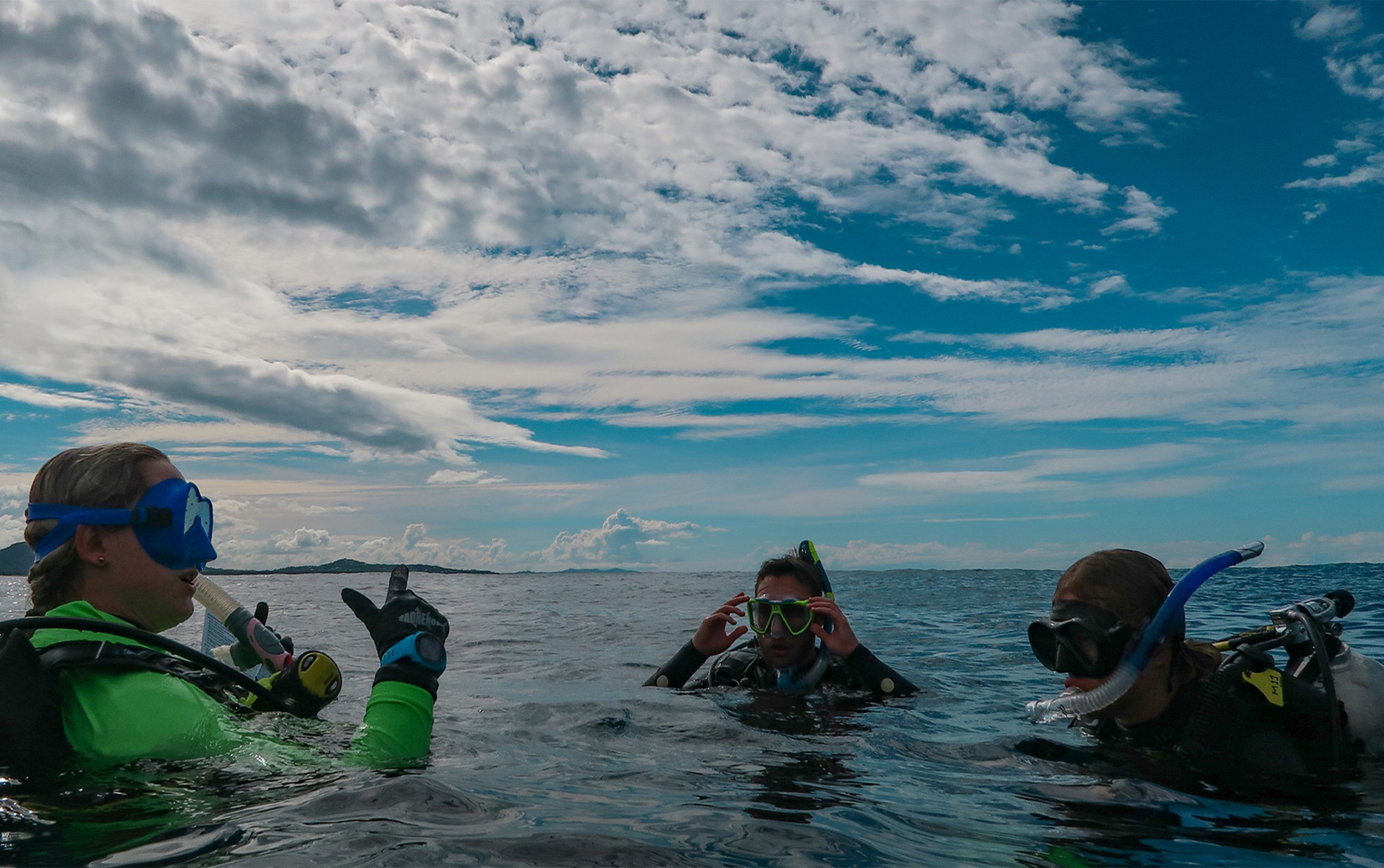 Book a Discover Scuba Dive