Dive the Ex-HMAS Brisbane
Dive the Ex-HMAS Brisbane with Sunreef
Choose from the trips below
Ex-HMAS Brisbane site and conditions
First time diving a wreck? No worries, the Sunreef Crew will ensure you will have a safe and fun experience.
She is located only 2.9 nautical miles offshore. This makes it an easy 15 minute ride out to dive her all year round.
The Ex-HMAS seems to be in an ideal diving spot, sitting upright, her forward decks rest in 15 metres of water, and her stern is in 18 metres of water.
When you cruise around the Ex-HMAS you'll see her sheer size alone is an amazing sight. She is 133 metres long. You may also have the opportunity to explore the depths of her hull.
Seasonally the water temperatures change – from around 19°C in winter, to about 27°C in summer. Visibility is generally around 15 metres, and 20+ metres is not uncommon.
The Scuttling

In January 2003, the Queensland Government agreed for the scuttling of the HMAS Brisbane  off the Sunshine Coast as an artificial reef and dive site.
After careful preparations, the ship was finally towed to the Sunshine Coast. With the expertise of a crew with extensive background in scuttling ships to create artificial reefs. Explosives were placed in wooden frames on the inside of the ship, below the waterline. 
On 31 July 2005, to the east of Mudjimba Island these explosives were detonated. In only 2 minutes and 10 seconds the former HMAS Brisbane found her final resting place in 28 metres of water.
History
The HMAS Brisbane was a Charles F Adams Class DDG guided missile destroyer of approx 5000 tons. She was commissioned into the Royal Australian Navy in 1967, and served Australia for 34 years, until she was decommissioned in 2001. The HMAS Brisbane served in both the Vietnam and Gulf War and assisted on a number of humanitarian missions such as the aftermath of Cyclone Tracy in Darwin.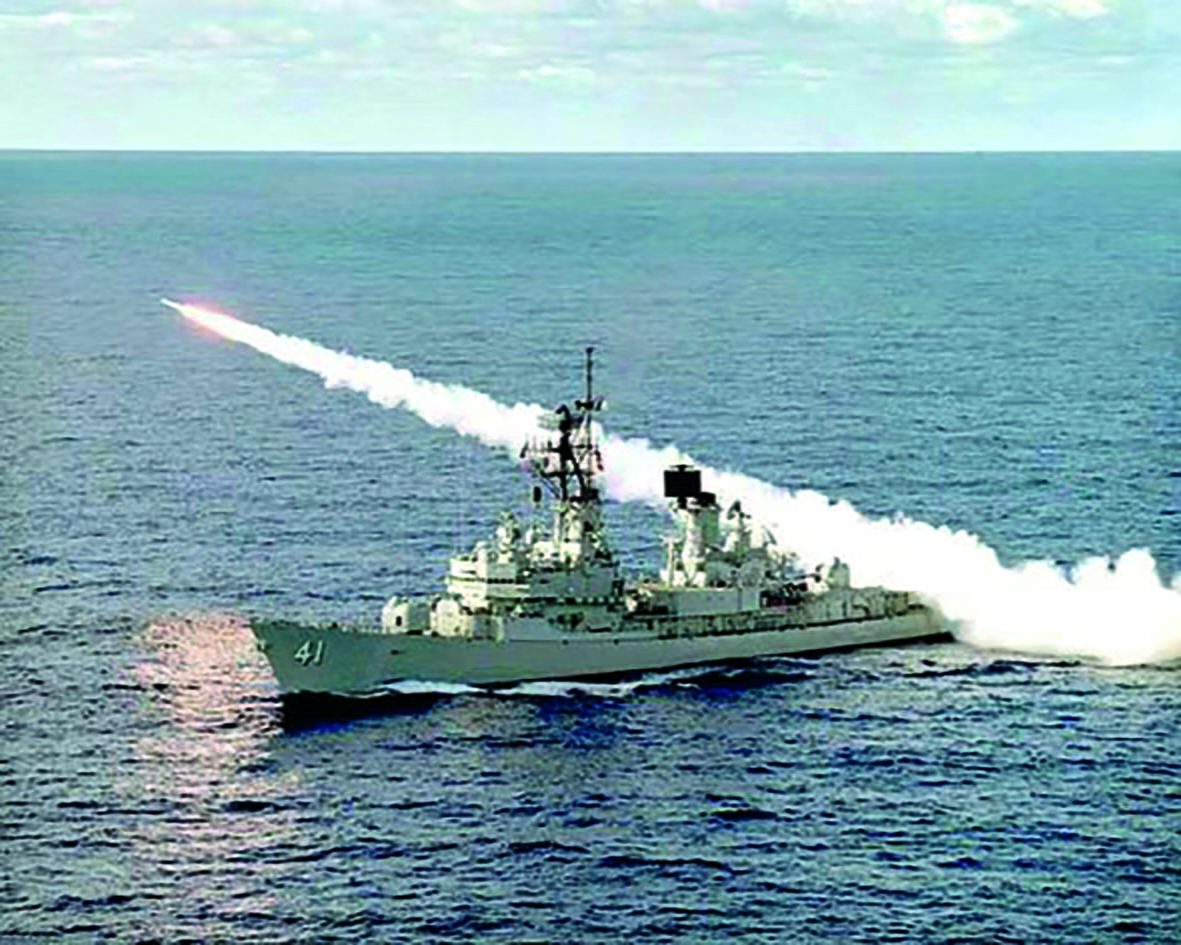 Ex-HMAS Brisbane
live calendar below