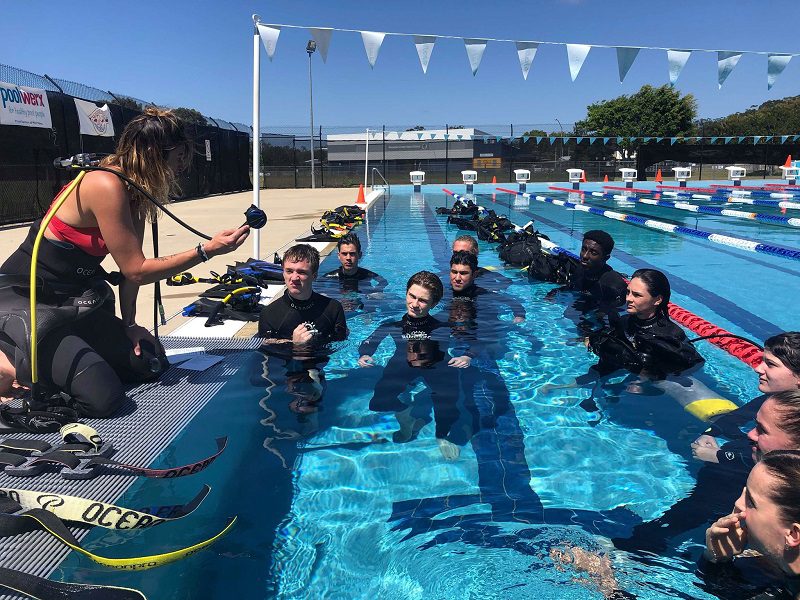 The Comprehensive Guide to PADI IDC: What to Look For When Becoming a Dive Instructor
Introduction
Pursuing a career as a dive instructor is an exciting and rewarding decision. The PADI Instructor Development Course (IDC) is a crucial step in this journey. However, choosing the right course and knowing what to look for can be overwhelming. This guide aims to simplify that process, helping aspiring dive instructors make informed decisions.
1. Accredited PADI 5 Star IDC Centers
First and foremost, ensure the dive center is a PADI 5 Star Instructor Development Center. This accreditation signifies high standards in training and facilities, which is critical for your education and future employment prospects.
2. Location and Dive Environment
The location of the IDC is crucial. Look for centers located in areas with diverse marine environments. This exposure will not only enhance your diving skills but also prepare you for teaching in various conditions.
3. Experienced Course Directors
The quality of instruction is paramount. Research the course directors' experience and credentials. Experienced instructors bring invaluable insights and practical knowledge, which is essential for your development.
4. Comprehensive Curriculum
A good IDC should cover all aspects of dive instruction, including dive theory, PADI standards, risk management, and teaching techniques. Ensure the course offers a mix of theoretical knowledge and practical application.
5. Real-World Teaching Experience
Opt for programs that offer real-world teaching experiences. This could include team teaching opportunities, where you get to instruct actual students under supervision.
6. Post-Certification Support
Post-certification support is crucial for your career development. Check if the center offers job placement services, networking opportunities, or additional training like Master Scuba Diver Trainer (MSDT) preparation.
7. Investment and ROI
Consider the cost of the course and the return on investment. Some regions have higher demand for PADI instructors, which could mean better job opportunities and salaries.
8. Reviews and Testimonials
Look for reviews and testimonials from former students. These can provide insights into the quality of the course and the experiences of those who have gone through it.
Conclusion
Becoming a PADI-certified dive instructor is a gateway to a thrilling and fulfilling career. By carefully considering these factors, you can choose an IDC that not only prepares you for the certification exam but also sets you up for a successful career in dive instruction. Remember, the right preparation and training are the keys to not just becoming a dive instructor, but a great one.