PADI Advanced Open Water Course
PADI Master Freediver Course
Duration: Two days, excluding independent study
Meeting point: Sunreef at The Wharf, Mooloolaba
Price: $700 including boat charter, PADI Touch eLearning, and Emergency First Response course 
If you need to hire gear, please see our booking form for more information.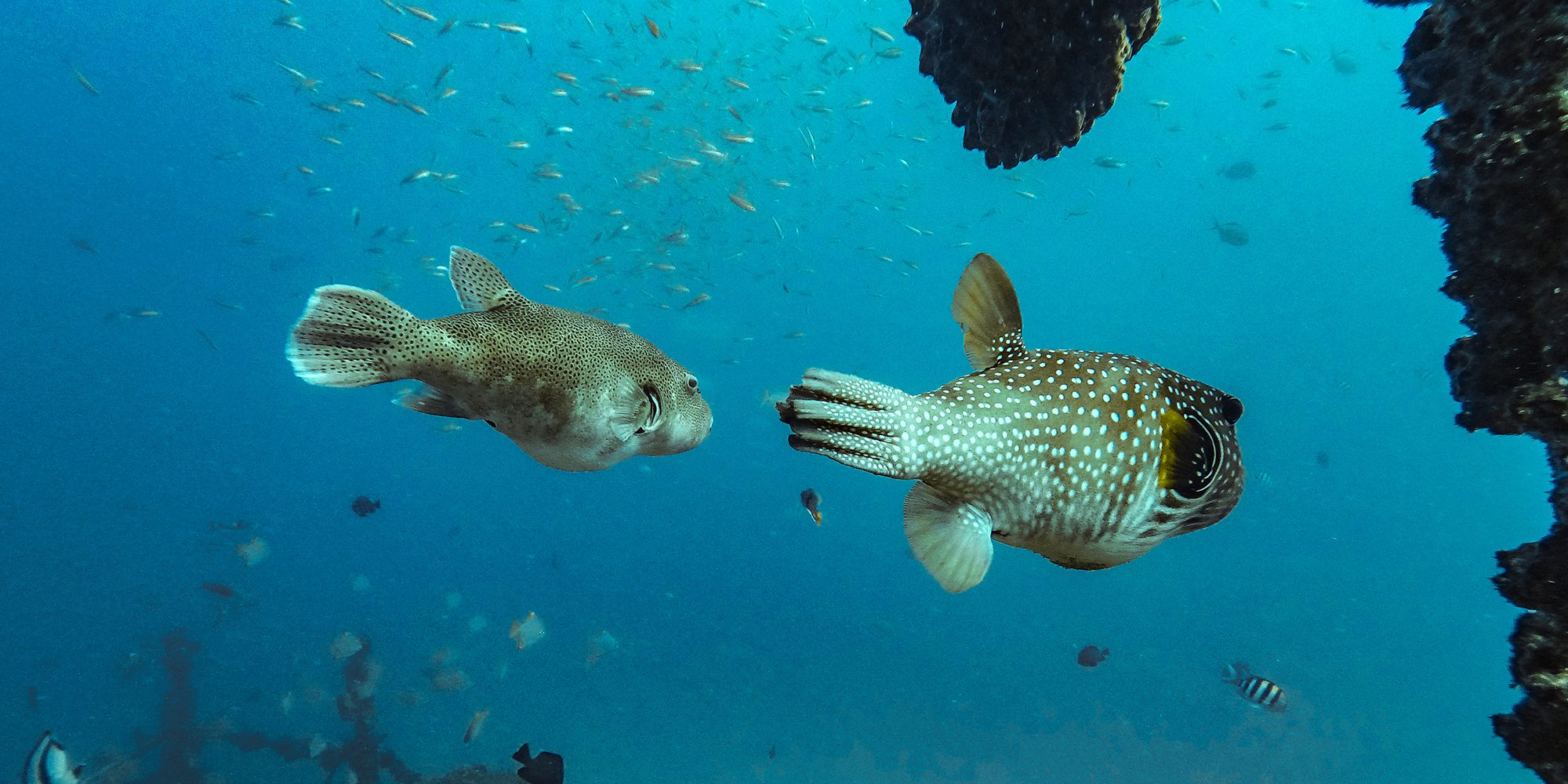 What you can expect 
This course has been designed for advanced freedivers who are seeking an elite freediving level. You will learn how to take your static and dynamic apnoea, free immersion and constant weight skills to a higher level.
Independent study will be completed with the PADI Touch eLearning, as well as a Master Freediver Assignment as independent research. Through this you will gain knowledge on how to fine-tune your relaxation and breathing techniques, training, nutrition, and overall lifestyle to reach these levels. 
You also need to have or hold certification for an Emergency First Response Primary and Secondary Care (CPR and First Aid) training (valid for 24 months). You may also complete the Emergency Oxygen Provider course at the same time.
Please see below for the outline of each day:
Day 1
Starting in classroom with theory including content from the PADI Touch Program
Confined water session to practice techniques to improve static and dynamic apnoea skills, including a no fin dynamic
Check in at Sunreef starts at the time outlined on your confirmation email or text.
We will start the day with theory in the classroom, go over any questions you may have from the E-Learning portion of your course, before heading to the pool for static and dynamic training techniques. Goal: Static apnoea of 3 minutes 30 seconds; Dynamic apnoea of 70 metres.
Day 2
Check in for the boat charter to XXXXXXX
Check in at Sunreef starts at the time outlined on your confirmation email or text.
You will practice open water techniques including free immersion, constant weight freediving, with additional safe buddy procedures and rescue techniques. Goal: Constant weight freedive of  32  metres.
Between dives, we will come up for a half hour surface interval where you are provided snacks and water. Feel free to bring along your own snacks if you have allergies or would like more substantial food, we just ask you are mindful of your rubbish not going into the ocean. 
Freediving equipment
You will be required to have a freediving mask, snorkel, bi-fins, wetsuit and a weightbelt. Your instructor may allow you to use a monofin. 
You will also need a surface signaling device and a freediving computer or depth gauge – these are not required but recommended if possible to obtain.
The Sunreef shop has the above gear available. Your PADI Freediver Instructor or the Sunreef crew can help you with finding the best options for you and give recommendations on everything you need.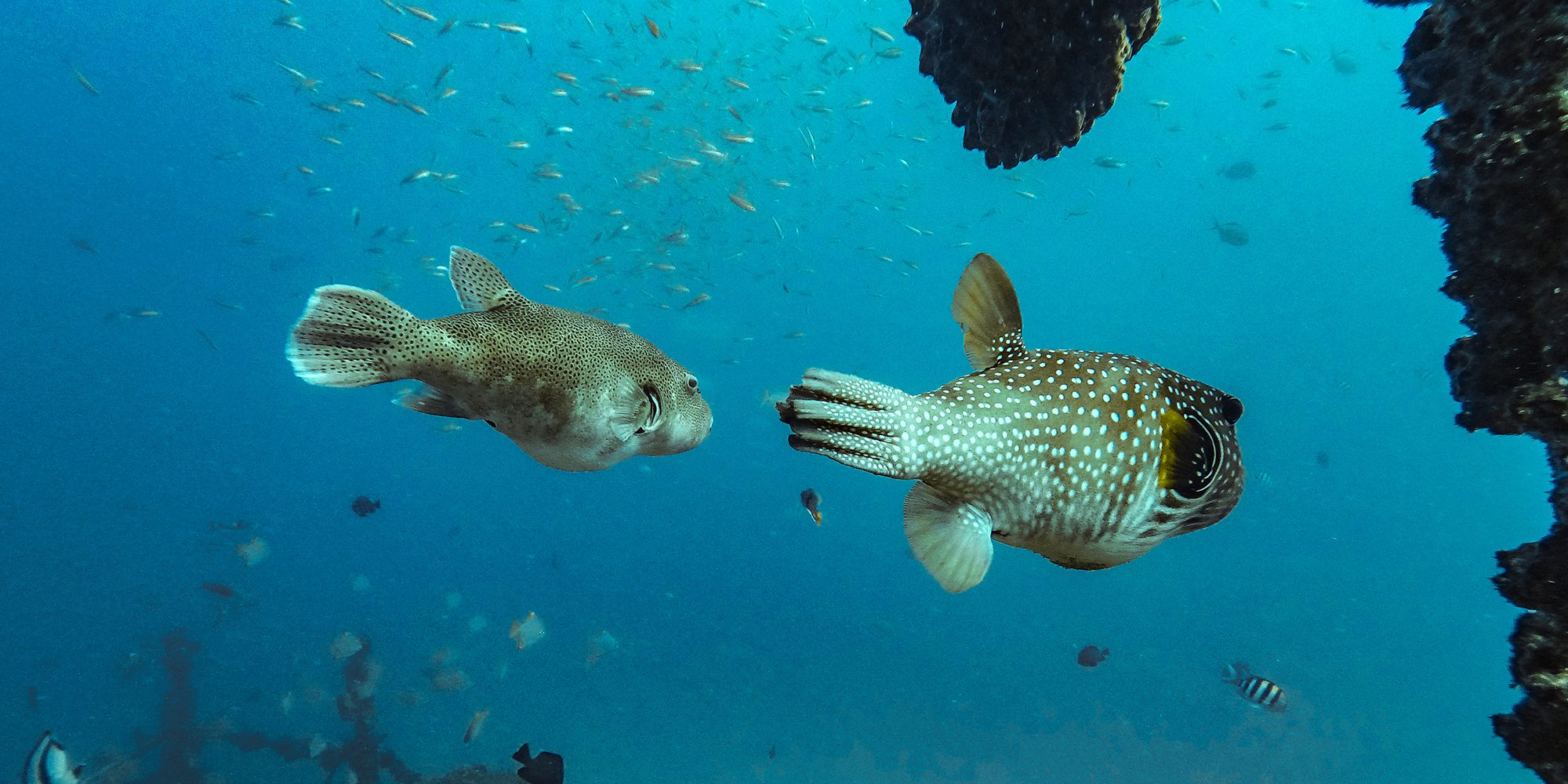 Student Divers please read the following
To enroll in a PADI Advanced Freediver course you must be 18 years old or older. You need adequate swimming skills and need to be in good physical health. No prior experience with snorkeling, skin diving or freediving is required. You must provide your own equipment.
Prerequisite: PADI Advanced Freediver or equivalent 
Trip confirmations: As with all our dives, your confirmation of the trip will depend on the sea conditions and weather. We will monitor this closely and if the weather or sea conditions are unsuitable, we will let you know as soon as we can. We will send out an email and text message the day before your trip around 3:30 pm to inform you of the status of the trip and its departure time.
Check in:
If you have not dived in the last 2 years or more: You will be required to complete either a Scuba Review/Refresher Course or a Reactivate Course before you can participate in any diving activities. We will be able to arrange these courses for you on most days at set times as long as we have at least 3 days notice. Please contact us on +61 7 5444 5656 for more information.
Seasickness: This is in open water and we suggest you consider seasickness tablets to minimize the risk of seasickness affecting your trip.
Equalization: 
Parking: The Wharf complex has all day parking available, however please keep in mind especially if you are on an 11:30 am or later trip that parking can sometimes get very busy. Please give yourself at least 15-20 minutes for parking. We recommend that you park your vehicle in the Sea Life (Underwater World) car park at The Wharf Mooloolaba, 123 Parkyn Parade.
Gear to bring: To dive the Ex-HMAS Brisbane during the day, you must have a snorkel, computer, SMB, a whistle, and a torch. If you are diving the Ex-HMAS Brisbane at night you will need two torches, please see our night diving page for more information. All of these are available for purchase or hire from our shop.
Diver Statement: Each diver must complete a Sunreef Diver Statement before diving with us. This will be sent out to you with your booking confirmation. Please note that if you have any pre-existing medical conditions, are taking prescription medication, are suffering from any injury or illness, or if you are trying to become or could be pregnant you may be unable to dive with Sunreef. If this could apply to you please contact us on +61 7 5444 5656.
Cancellations and refunds:
Book the PADi aDVANCED Freediver Course